Taste of Downriver presented by WCCCD

Taste of Downriver presented by WCCCD
August 13 @ 6:00 pm

-

9:00 pm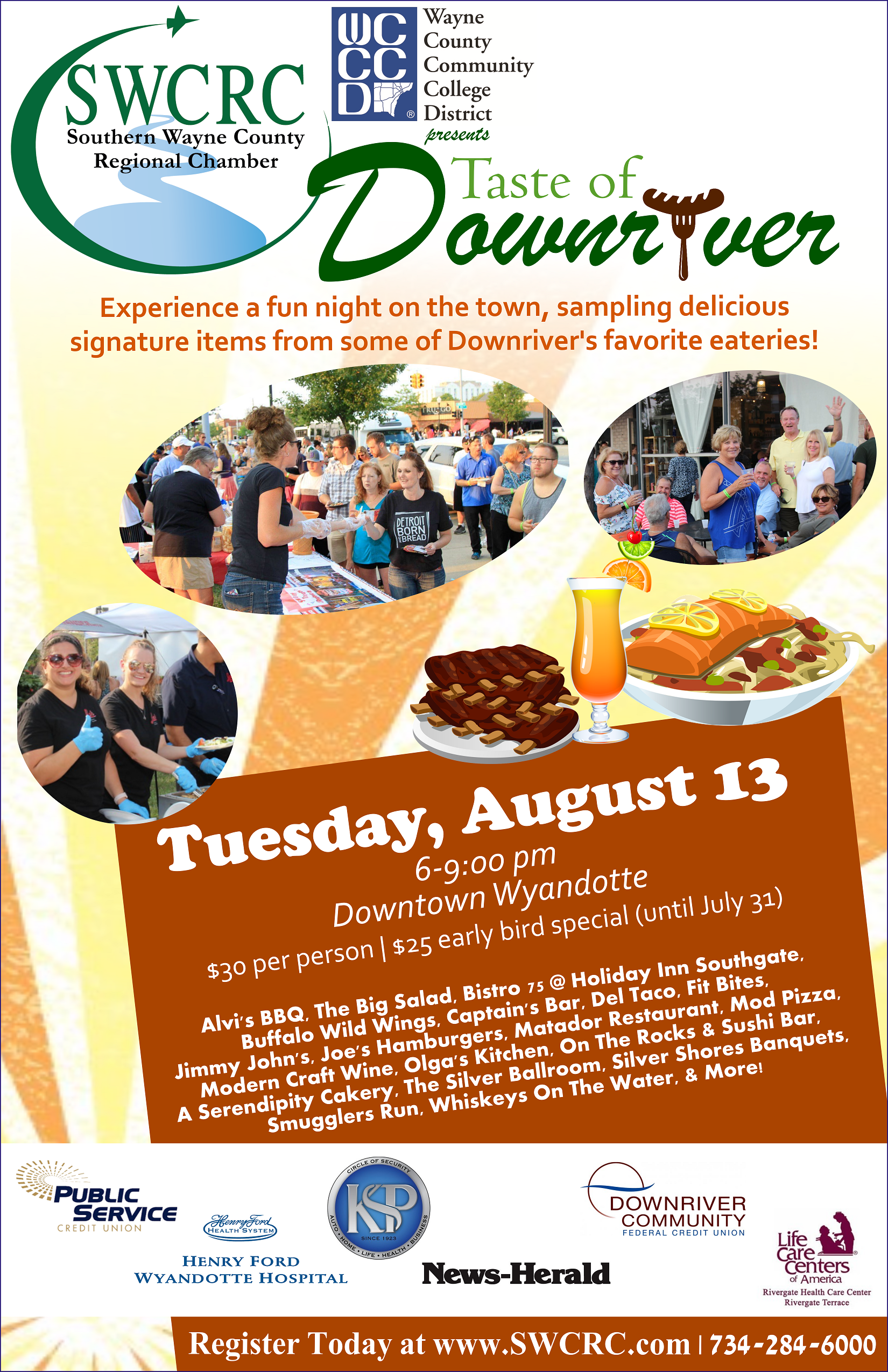 Downriver's premier tasting event! Sample signature items from the best eateries of Southern Wayne County! Enjoy a relaxing summer night while indulging in the delights of Downriver with your closest friends and colleagues! Come as a group, or enjoy a night out with your sweetie! Jump on a shuttle, or walk from eatery to eatery, enjoying the best of our region.
This year's event is taking place in Downtown Wyandotte!
Attendees will get a wristband as their "ticket" into each restaurant, along with a menu showing each participating restaurant and what they are serving. You will have the opportunity to sample signature items from each participating eatery all over the Downtown Wyandotte area! Attendees can purchase tickets online below, or call 734-284-6000.
On the day of the event, check-in to receive your wristbands and menus will be located inside of the Yack Arena, located at 3131 3rd St. in Downtown Wyandotte. Check-in will be open from 5:30 PM – 7:00 PM. You may also pickup your wristbands and menus early within 2 weeks of the event date at the Southern Wayne County Regional Chamber office, located at 20904 Northline in Taylor. Deadline for early pickup is Monday, August 12 at 4 PM. Please call 734-284-6000 to schedule a pickup time.
Shuttles will be available from 6-9 pm.
View the event menu HERE! Participating restaurants include
Alvi's BBQ – Pulled Pork, Baked Beans, & Coleslaw.
The Big Salad | Woodhaven – Tomato basil soup, caprese sandwich, baja salad
Bistro 75 @ Holiday Inn Southgate Conference & Banquet Center – Espresso rubbed sliders, artichoke & spinach dip, and bourbon bread pudding
Buffalo Wild Wings | Southgate – Boneless wings
Captain's Bar – Crack Chicken Noodle Soup and Buffalo Chicken Dip and Chips.
Del Taco | Southgate – soft Del Tacos
Fit Bites | Wyandotte – Clean Desserts
Jimmy John's | Wyandotte – Ham & Turkey Sandwich samples
Joe's Hamburgers | Wyandotte – Voted #1 in Detroit "Poutine"
Matador Restaurant | Taylor – Pastor Tacos
Mod Pizza | Southgate & Woodhaven – Pizza
Modern Craft Wine | Wyandotte –
Olga's Kitchen | Woodhaven – Swiss Almond Cheese Snackers
On The Rocks / Sushi Bar | Wyandotte 
A Serendipity Cakery | Riverview – Lolly waffle & mini cake in cups
The Silver Ballroom | Wyandotte – New menu item
Silver Shores Banquet & Catering – Mozzarella Sticks, Beef Burgundy Sliders, Domestic Cheese Display and Vegetable Crudité with Dip
Smugglers Run | Wyandotte – Bread pudding with spiced rum sauce
Whiskeys On The Water | Wyandotte – White Cheddar Mac & Cheese
Click HERE for information on becoming a participating eatery. Click HERE for the Restaurant Agreement Form.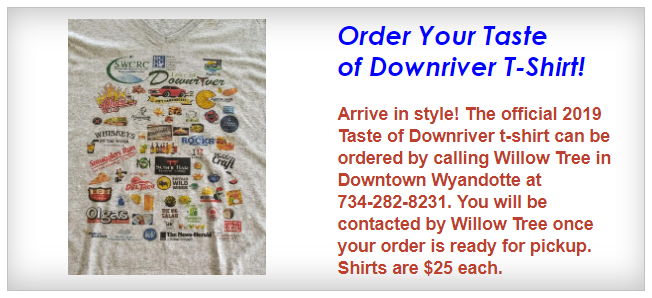 Thank you to our sponsors!
Click HERE for sponsorship opportunities. 
Presenting Sponsor
Transportation Sponsors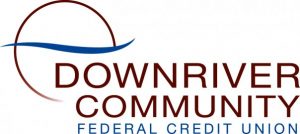 Menu Sponsors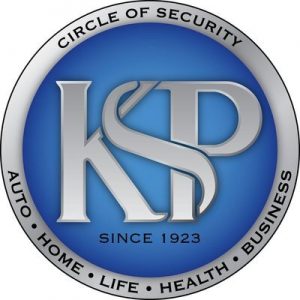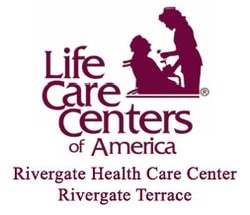 Pre-registration is now closed. Walk-ins are welcome for $30 each from 5:30-7:30 pm at the Yack Arena, located at 3131 3rd St in Downtown Wyandotte.
Interested in hosting a networking event? Learn more at swcrc.com/host.