Women of Achievement Awards presented by Beaumont

Women of Achievement Awards presented by Beaumont
October 15, 2021 @ 11:00 am

-

1:00 pm
Join us for Downriver's premier awards celebration, the Women of Achievement Awards! 
This exciting event will feature a gorgeous awards ceremony complete with award videos and the whole grand experience! The event features a keynote address with GM Brownstown Battery Plant Site Manager Sandra (Sandy) Calabrese, who manages America's first major automaker battery assembly facility. Also, Christy McDonald of Detroit Public TV returns as our emcee.
The Southern Wayne County Regional Chamber will proudly recognize some of the most outstanding women in our region with the "Kyle F. Stack Leadership Award," "Entrepreneur Award," and "Unsung Heroine Award!" The Chamber will also honor an emerging young professional in our community with the "Distinguished Young Woman Award"!
* The event will be held according to guidelines issued by governing authorities at the time. Please practice recommended safety precautions and abide by CDC and State guidelines. All SWCRC events are subject to change based on federal, state, and local guidelines.  
We are thrilled to announce the 2021 award recipients!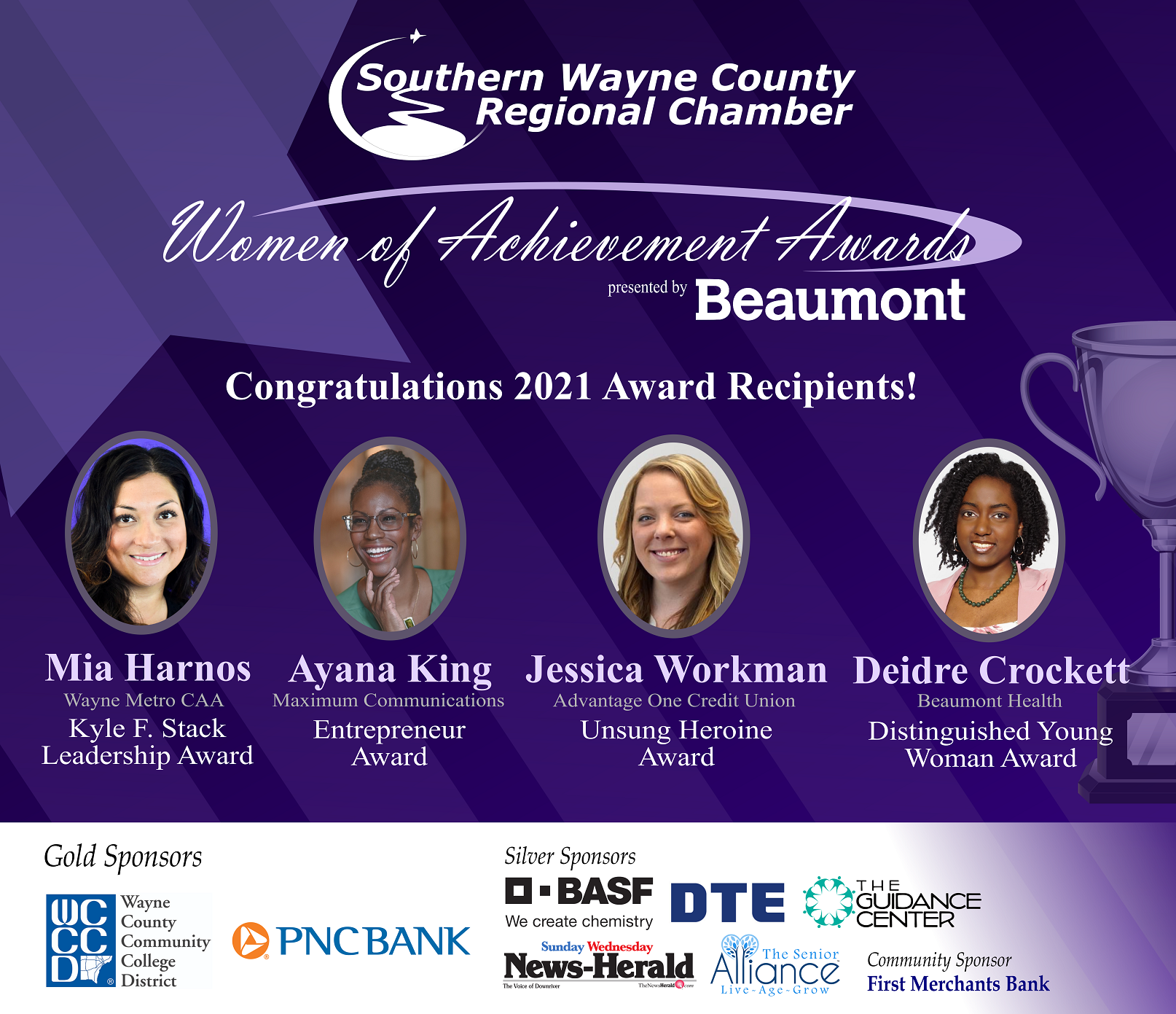 2020 Award Recipient Videos
Congresswoman Debbie Dingell
Joann Gonyea
Michele Saward
Carrie Tittle
Chelsea Fell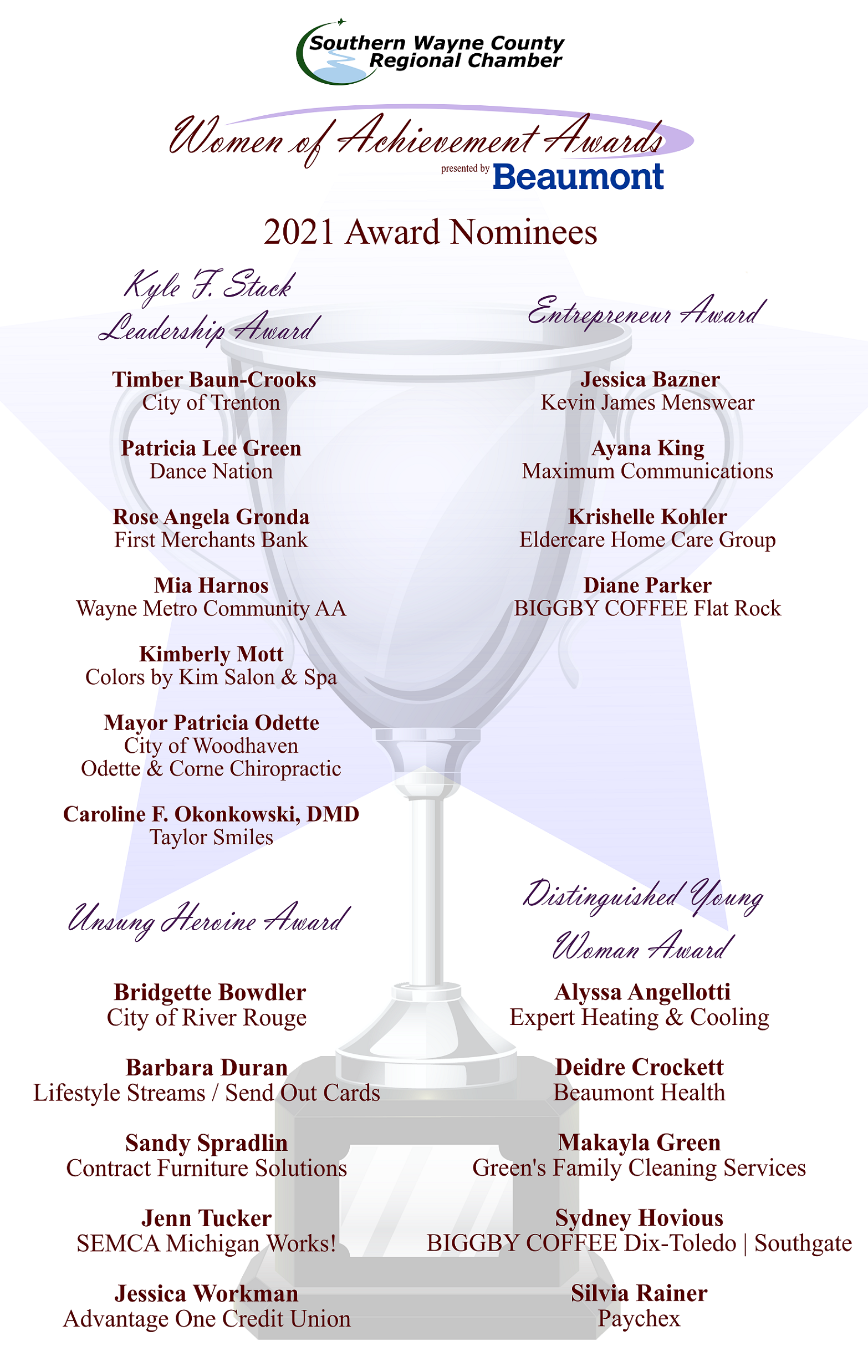 About emcee Christy McDonald
Christy McDonald is the anchor/moderator and managing editor of One Detroit.  She also anchors special coverage for WTVS Detroit PBS including documentaries, events and the Mackinac Policy Conference.  McDonald has appeared on the PBS NewsHour and CNN reporting on Detroit's financial crisis, Michigan politics and the 2016 Presidential Election.  A sought after moderator, McDonald has led lively discussions at the Detroit Economic Club, Detroit Policy Conference, Mackinac Policy Conference, Great Lakes Conference among others.  McDonald also co-moderated Gubernatorial debates in 2014 and 2018.  She has appeared on WDET public radio as a guest host and panelist. McDonald is an Emmy award-winning anchor and reporter.  She connected with Detroit viewers for 10 years on WXYZ-TV on the big stories, from 9/11 in New York to political corruption in the city of Detroit.  She has received reporting honors from the Associated Press and Michigan Association of Broadcasters for anchoring and breaking news coverage.  McDonald also has guest lectured at Michigan State, U of M Dearborn and Wayne State University. McDonald grew up in Troy and is a graduate of Troy High School.  She is a graduate of Michigan State University's James Madison College with a degree in Political Philosophy. Contact Christy at cmcdonald@dptv.org or follow her on Twitter @ChristyTV.
About Keynote Speaker Sandra (Sandy) Calabrese
Sandy Calabrese will be sharing her inspirational and powerful story of leadership, passion, and success within a male dominated industry. She is currently site manager at General Motors Brownstown Battery Assembly Plant.  She was appointed to this position on January 1, 2021.  Prior to this assignment, Ms. Calabrese served as general assembly shift leader at the Spring Hill Assembly plant. Ms. Calabrese began her career with GM in 1995 at the Massena Aluminum Casting plant in Massena, New York.  She has worked at multiple GM facilities including Saginaw, Defiance, Indianapolis, and Spring Hill.  Her diverse background includes roles in Engineering and Manufacturing Production, including being appointed the first female maintenance manager at Defiance Casting Operations (2011-2013). As Brownstown Battery Assembly Plant site manager, Ms. Calabrese is responsible for overseeing lithium-ion battery pack production for GM Customer Care and Aftersales. The Brownstown facility is the first battery assembly plant in the U.S. operated by a major automaker.
Ms. Calabrese has been an active leader in the foundry industry serving on the National Board of Directors of the American Foundry Society (2015-19) and the Foundry Educational Foundation (2011-18).  She was a founding member of Get WISE (Get Women In Science and Engineering), a non-profit organization dedicated to introducing middle-school girls to careers in science and engineering.  Ms. Calabrese has also served as adjunct professor at Delta College near Bay City, MI, teaching Basic Metallurgy in the skilled-trades program.
Ms. Calabrese holds a bachelor's degree in Mechanical Engineering and a master's degree in Metallurgical Engineering, both from Michigan Technological University. Ms. Calabrese and her husband, Marcel, have two sons, Joey 15 and Philip 13. Her husband Marcel is also a manufacturing leader at General Motors.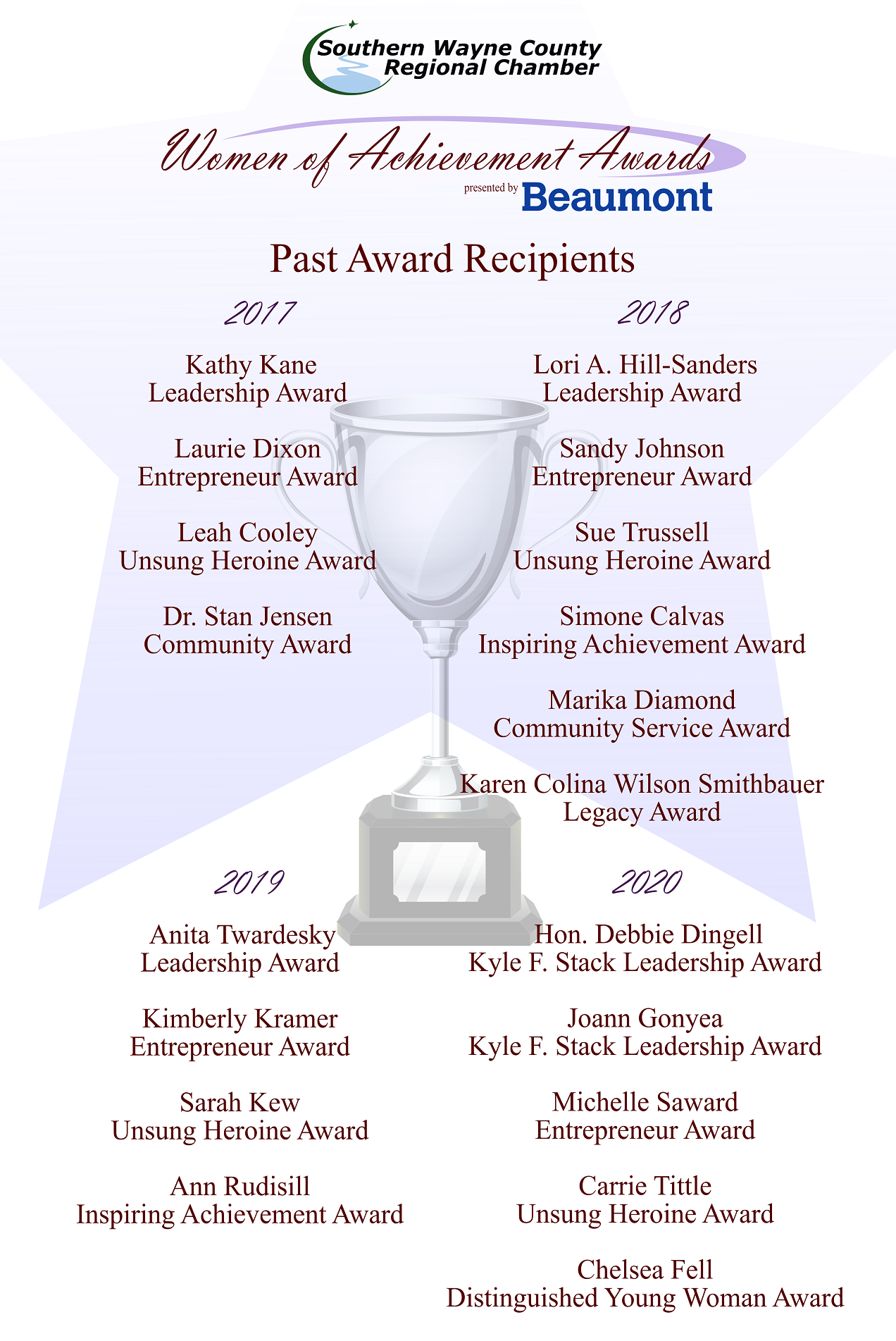 Sponsorship Info Here
Presenting Sponsor
Gold Sponsors

Silver Sponsors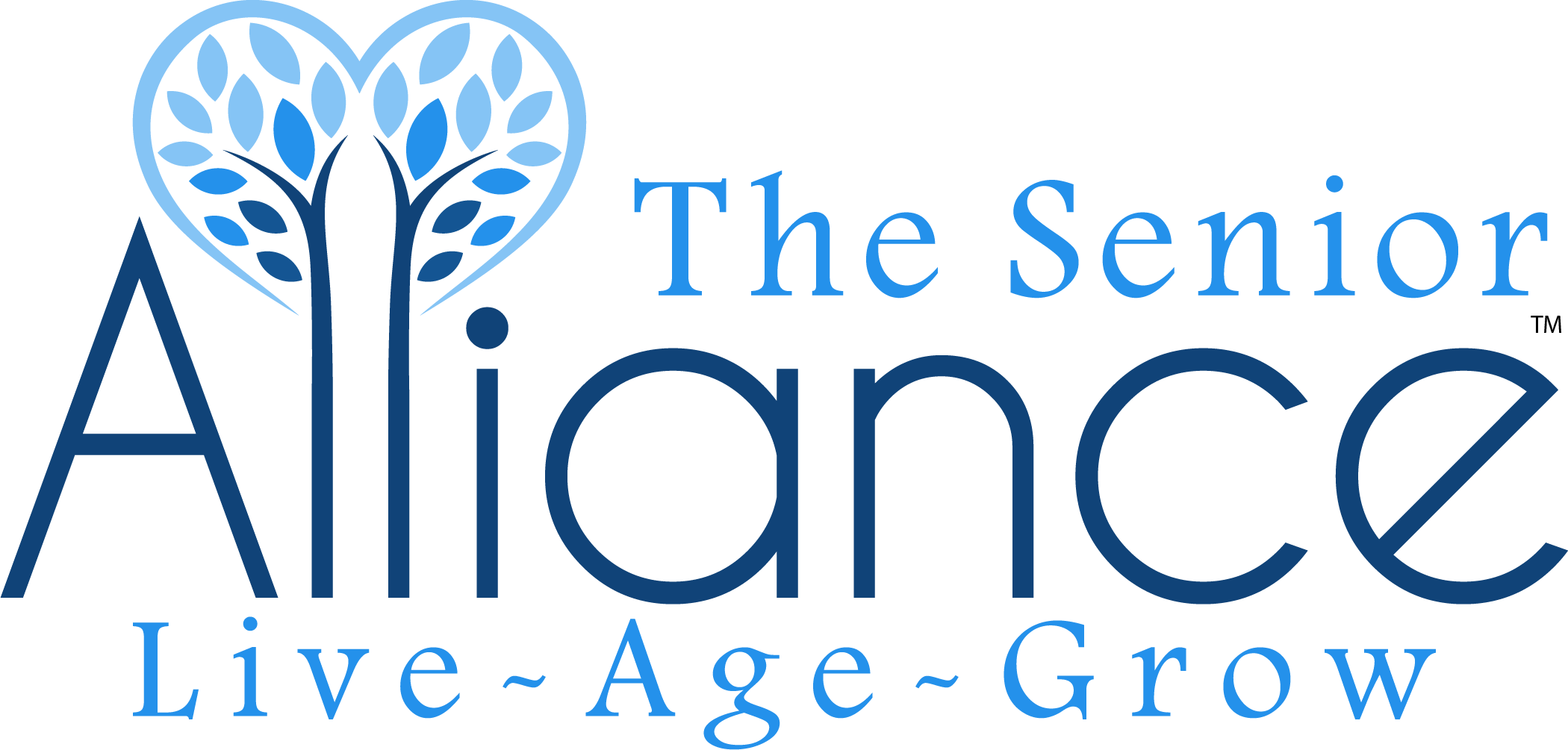 Community Sponsors