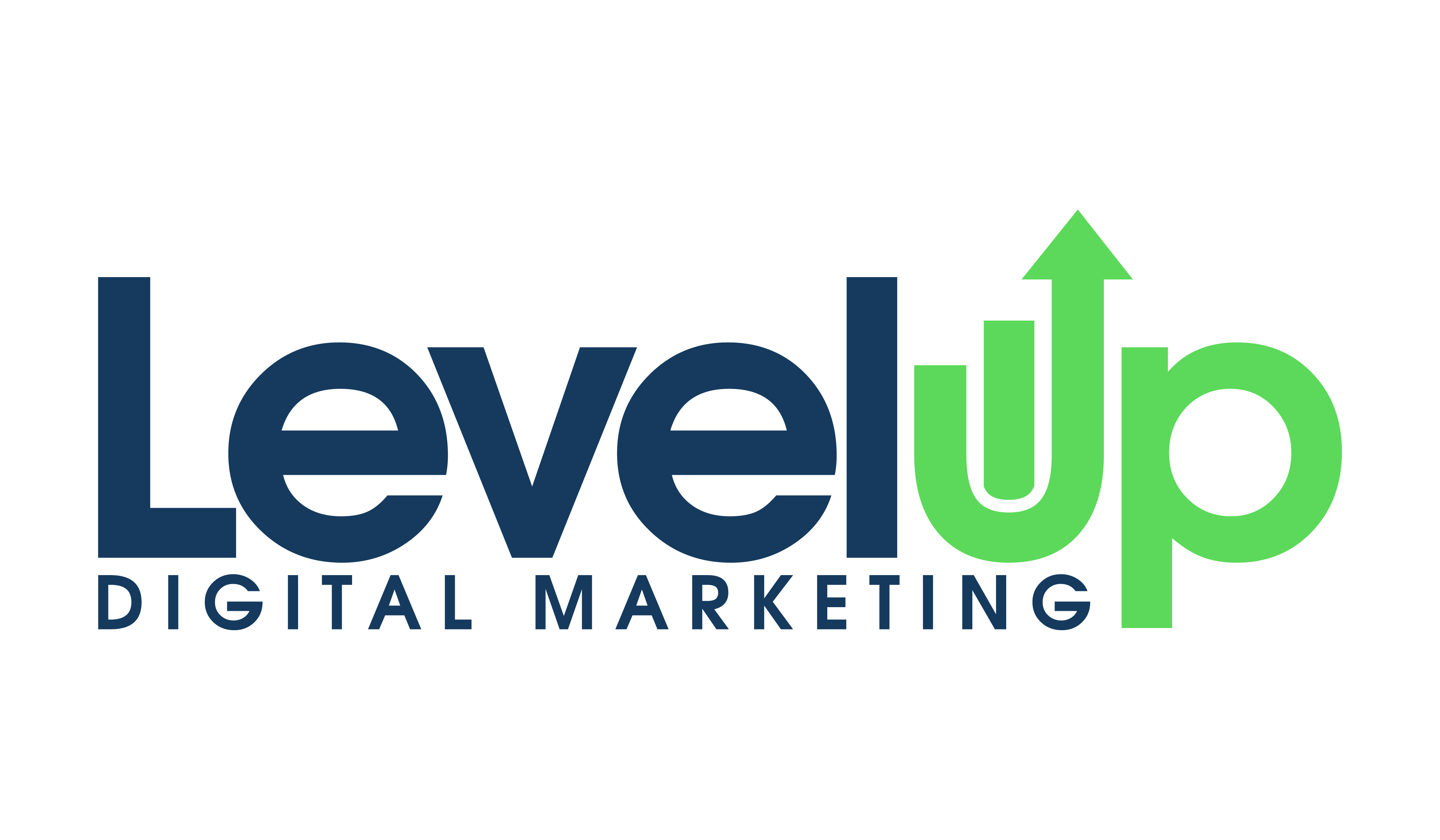 DESCRIPTION
Level Up is a leading edge digital marketing service in Downriver. We deliver revenue-generating results for clients with our customized marketing solutions.
Our team of web designers, SEO specialists, content writers and social media experts want to help you create a winning marketing strategy to help GROW your Local business online.
Come experience the Level Up Advantage over your competition!
Main Contact Name
Ken Brown, Agency Owner
Directions to member listing
Send Message to member listing owner
Contact Our Membership Team
Search the Business Directory
Featured Listings