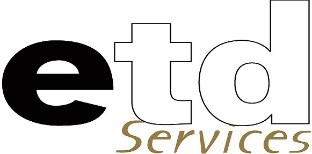 Specializing in Clerical, Light Industrial and Professional Staffing since 1988
ETD Services was established on the principle that the only way to achieve success is to take an honest approach, coupled with maintaining the highest standards for quality and service. ETD Services strives to maintain a professional image that reflects our commitment to those we are privileged to serve.
Since 1988, our professional staff has been matching talent to jobs. Our offerings include short-term and long-term customized staffing solutions utilizing sound business strategies.
ETD Services has a proven track record for selecting people with a desire to succeed. Our recruiters have years of experience identifying talented individuals who are the best in their field.
Read More