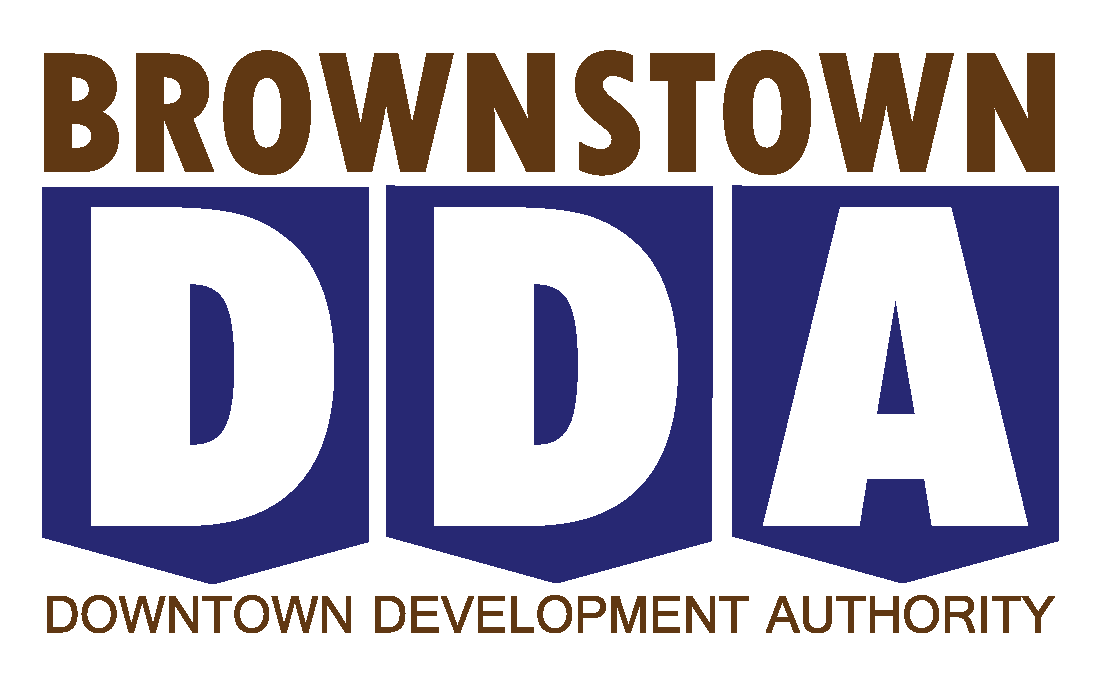 VISION STATEMENT
The vision of Brownstown DDA will be a progressive area with vibrant, connected, and pleasing environments with a diverse and vital economy that services its residents, businesses, and visitors.
MISSION STATEMENT
The DDA will diligently continue and improve sustainable development, natural (green and blue) landscape, and its financial commitment to better shape Brownstown's future…that we call home.
The Brownstown DDA development areas will be maintained, enhanced, and expanded for current and new business owners through its business support programs.  There will be additional people-orientated open spaces, recreation facilities, pedestrian pathways, and streetscapes that will be routinely maintained where the community will feel safe and secure. 
Read More