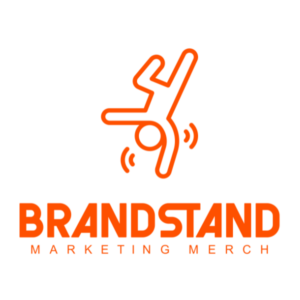 For more than 25 years we have been helping businesses of all sizes and industries tell their story through branded merchandise; uniforms, event merch, safety, recognition, corporate gifting and more.
Our why and our passion is to help others create an experience that tells their brand story through branded merchandise.
A brand is so much more than a logo. It's how we stand out from the crowd, and it's what our customers feel when they think of us. It's personal. We can't wait to partner with you and to help tell your story!
Categories: Clothing/Apparel/Shoes, Marketing Services, Promotional Products/Services, Women Owned
Main Location
15981 Pleasant Ave
Allen Park, MI 48101
(313) 910-1075 (Main)
Main Contact Name: Joe'l Bastien, Founder & CEO