Wayne County Fair Association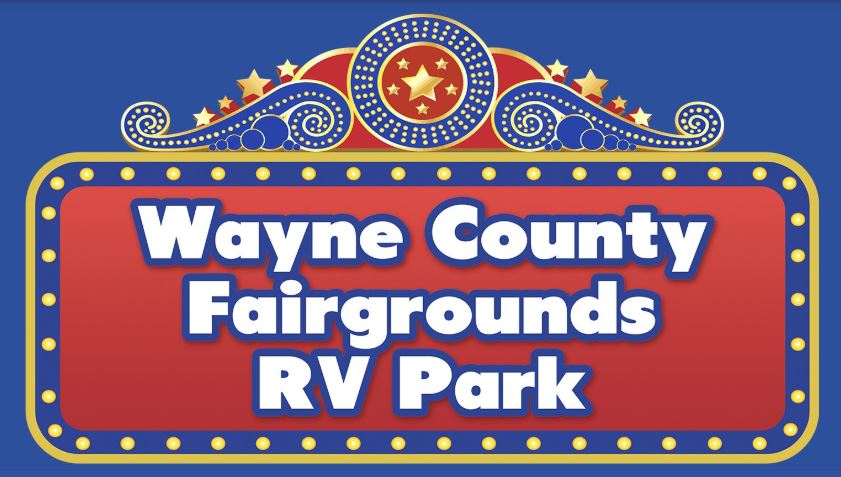 The Wayne County Fair Association is a non-profit, 501 (c) 3 business whose overall mission is to educate people about agriculture. A major focus for our mission is the annual Wayne County Fair where youth are able to participate in activities showcasing their projects.
The WCFA operates revenue producing infrastructure primarily on our 40 acre location. We have 107 RV campsites and we engage in rental of the grounds and buildings for events such as weddings, dinner parties, dog shows, horse shows, trade shows, and storage of boats, cars, etc. in the winter months to support our activities.
Categories: Banquet/Meeting Facilities, Entertainment, Organizations/Non-Profits, Recreation
Main Contact Name: Mary Zellner
Please login here to update your business.