The News-Herald/Digital First Media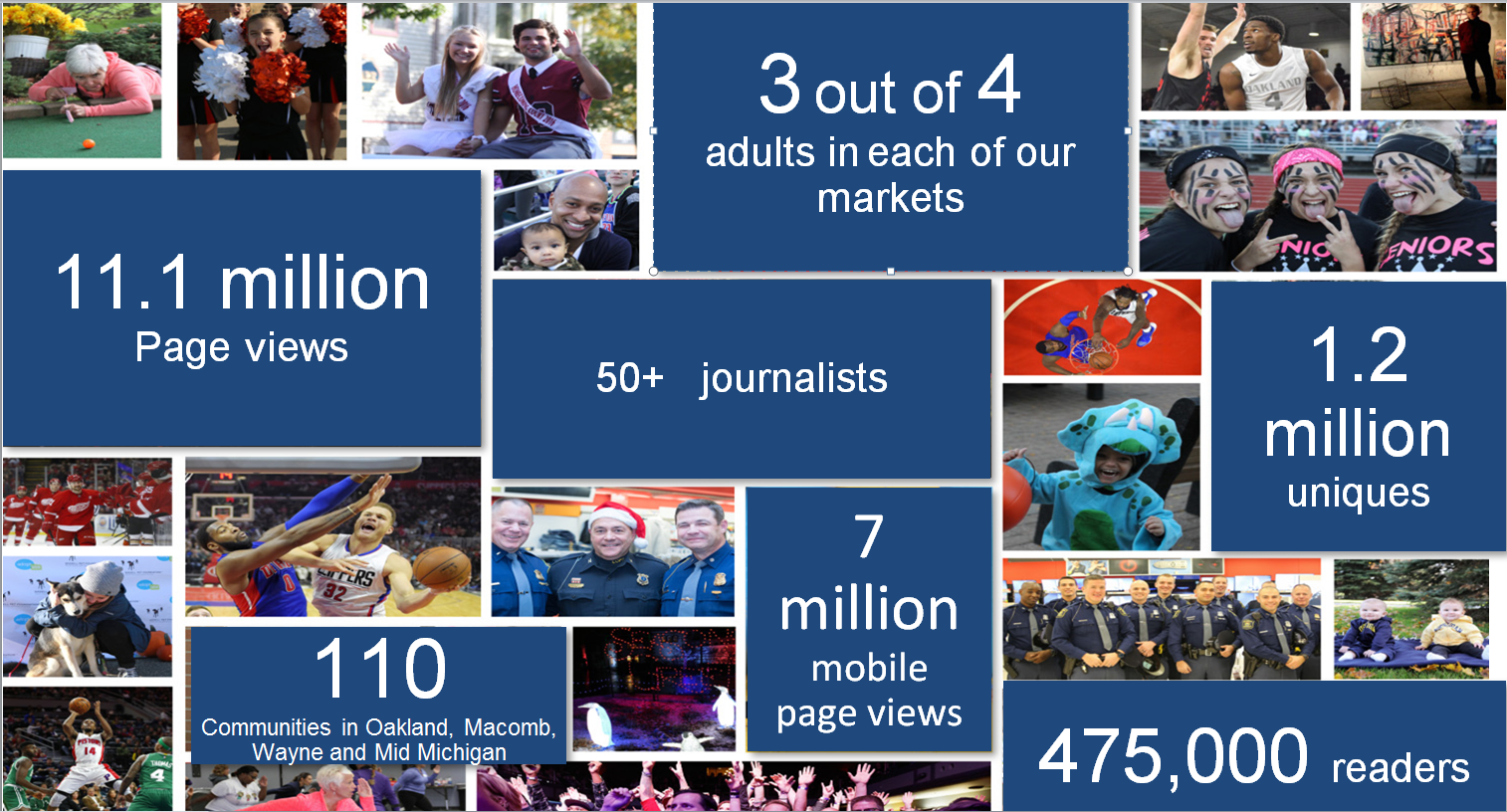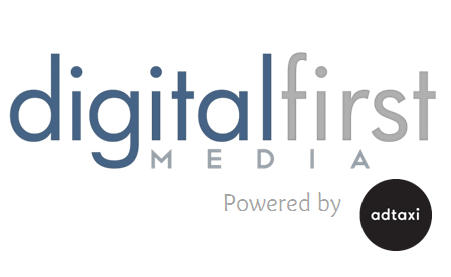 We know more about our local markets than ever before.  We have research that tells us whether a household is more likely to get their news online or in the paper, how likely they are to consider themselves an influencer, or how likely they are to shop at a Kohl's or a JC Penney
We are engaging on deeper levels with our communities to understand what interests them.  We have made the investment of conducting surveys in each of our markets to understand what topics our customers are most passionate about and what they want us to report on.
We've revved up our social networking through local Facebook pages, Twitter accounts and other blogs and know through our communications with our customers that our content is valued because they have invited it into their lives.
Our readers have confirmed what we've known for over 100 years – that content is king.  And with advances in technology, we recognize that people are consuming content differently and they want a different experience depending on what type of device is delivering news and information to them.
As a leader in the transformation of the media and marketing solutions industries, we strive to deliver an enhanced experience to our customers.
Categories: Advertising, Digital, Publications, Publishers
Please login
here
to update your business