The Henry Ford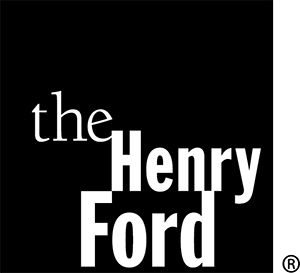 Prepare to be astounded at The Henry Ford
250 acres of innovation. 300 years of history. 26 million artifacts. At The Henry Ford, you'll discover America — its culture, inventions, people and can-do spirit — and hundreds of hands-on ways to explore it, enjoy it and be inspired by it.
Categories: Museums, Travel/Tourism
Please login here to update your business.