Siberian Home Inspections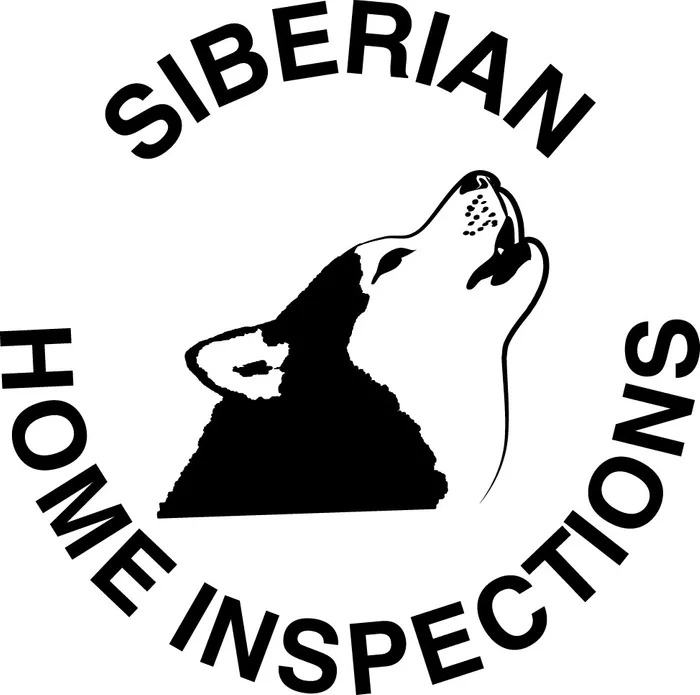 Siberian Home Inspections was started in 2012 by Founder David E Heino, who with over 20 years in the Real Estate, Construction, and Home Remodeling fields, discovered that his sharp eye for details and a positive work ethic could help others avoid potential hazards they might encounter with the purchase of a new home.
To accomplish this, Mr. Heino went to Cincinnati to the American Society of Home Inspectors and and underwent training to become the Inspector he is today. Upon graduating in the top percentile of his class, Mr Heino returned to Michigan and took the National Home Inspector Exam and passed it. This National Exam guarantees the taker has the competencies to be a Home Inspector. Mr Heino also took and passed the Michigan Residential Builders License.
This additional training and Licensing added to his Criminal Justice Background (Graduated Magna Cum Laude), helped turn his talents into a service that would help clients become more confident that they were making a sound decision on the home they are purchasing
Since 2012, he has been doing his best to help his clients to do just that.
As he likes to quote,
"We See What You Don't See".
Categories: Home Improvement/Enhancement, Inspection Services
Main Contact Name: David Heino
Please login here to update your business.