Rainbow Fresh, Inc.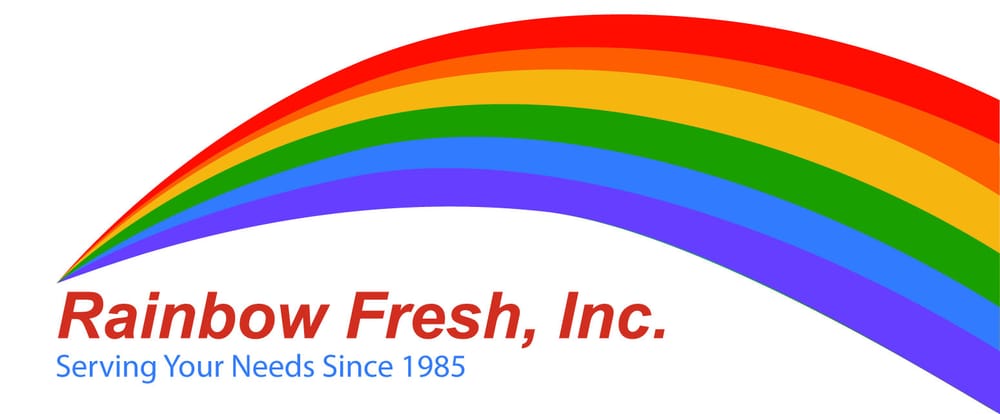 Rainbow Fresh is a certified Licensed and Builder Contractor. We specialize in full restorations and complete repairs for your home and business. We are available 24/7 for emergency services, such as floods, sewer backups, and broken pipes. We clean carpets and upholstery. We also offer Rug service, Drop off service, Janitorial services and supplies. We also offer snow removal and lawn service to downriver homes and small businesses. Thanks for checking us out. Any questions please email us or give us a call for a free estimate.
Categories: Cleaning Services, Maintenance (Commercial/Residential)
Main Contact Name: Stan & Laura Taraszkiewicz
Please login here to update your business.