Open Book Theatre Company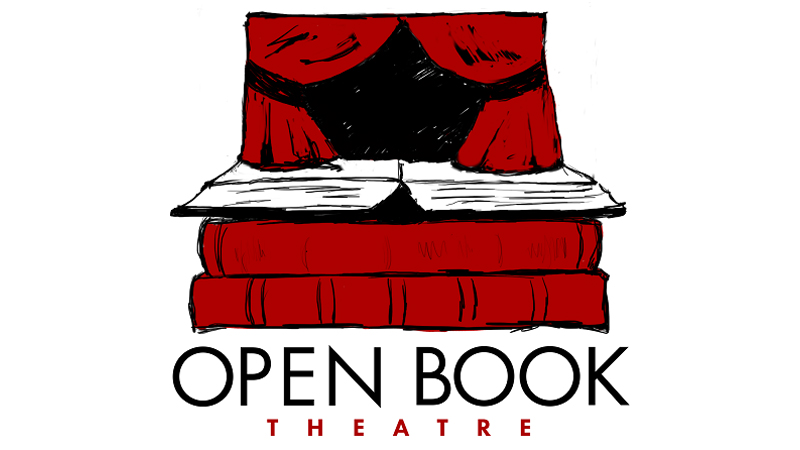 Open Book Theatre Company believes that stories matter: stories bring us together as a community with human connection, provide insight into our lives and the lives of others, and inspire us to action and reflection.  We produce a season of five conversation-worthy plays.  Professional Theatre. Downriver.
Categories: Entertainment, Performing Arts
Main Contact Name: Krista Schafer Ewbank, Artistic Director
Please login here to update your business.