Your Look Logos, LLC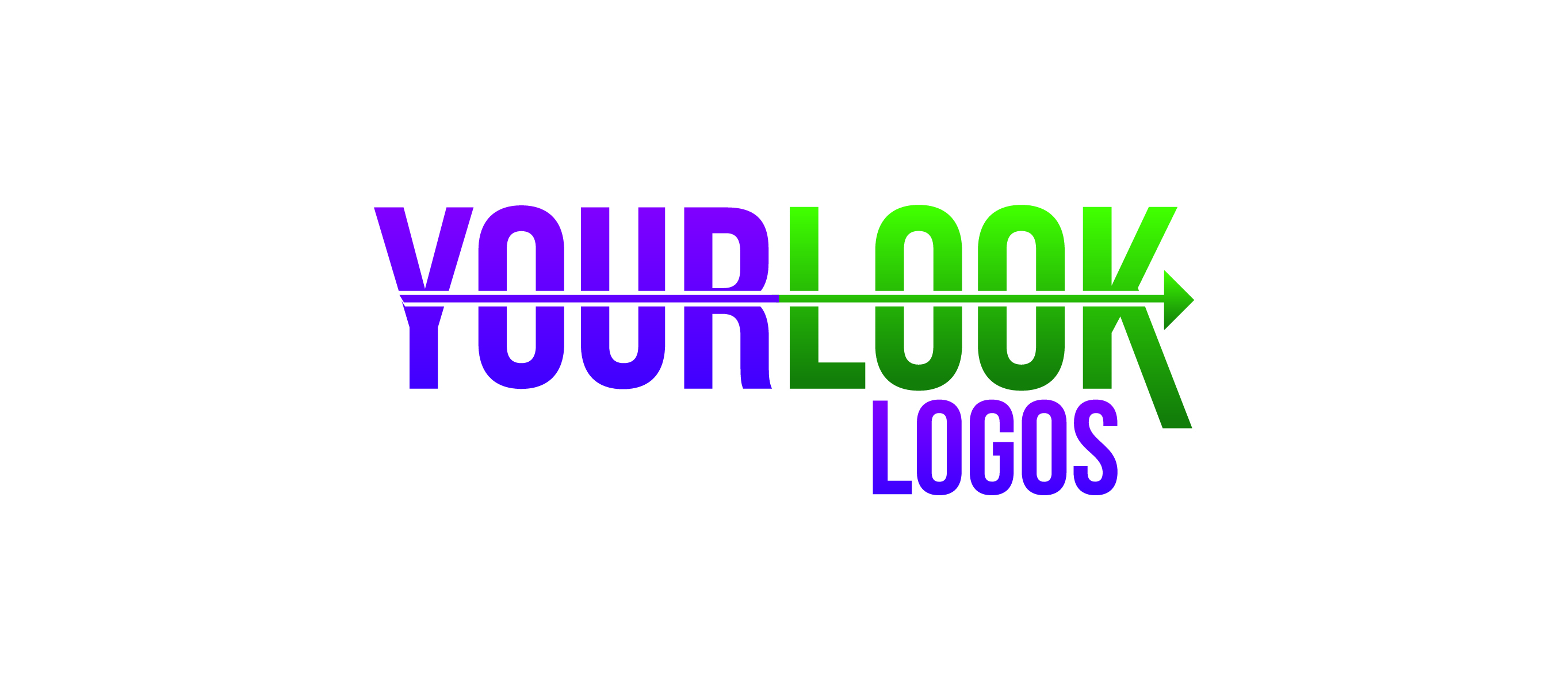 We are a promotional product company and local custom t-shirt printer. We specialize in consulting with our client to help them find the best item to brand with their logo or message keeping them forefront in their customers' minds and creating a lasting image all while getting a great ROI. We also do full color custom t-shirt printing in-house with No screen charges or minimums.
Categories: Advertising, Clothing/Apparel/Shoes, Promotional Products/Services
Main Contact Name: Kimberly Kramer
Please login here to update your business.