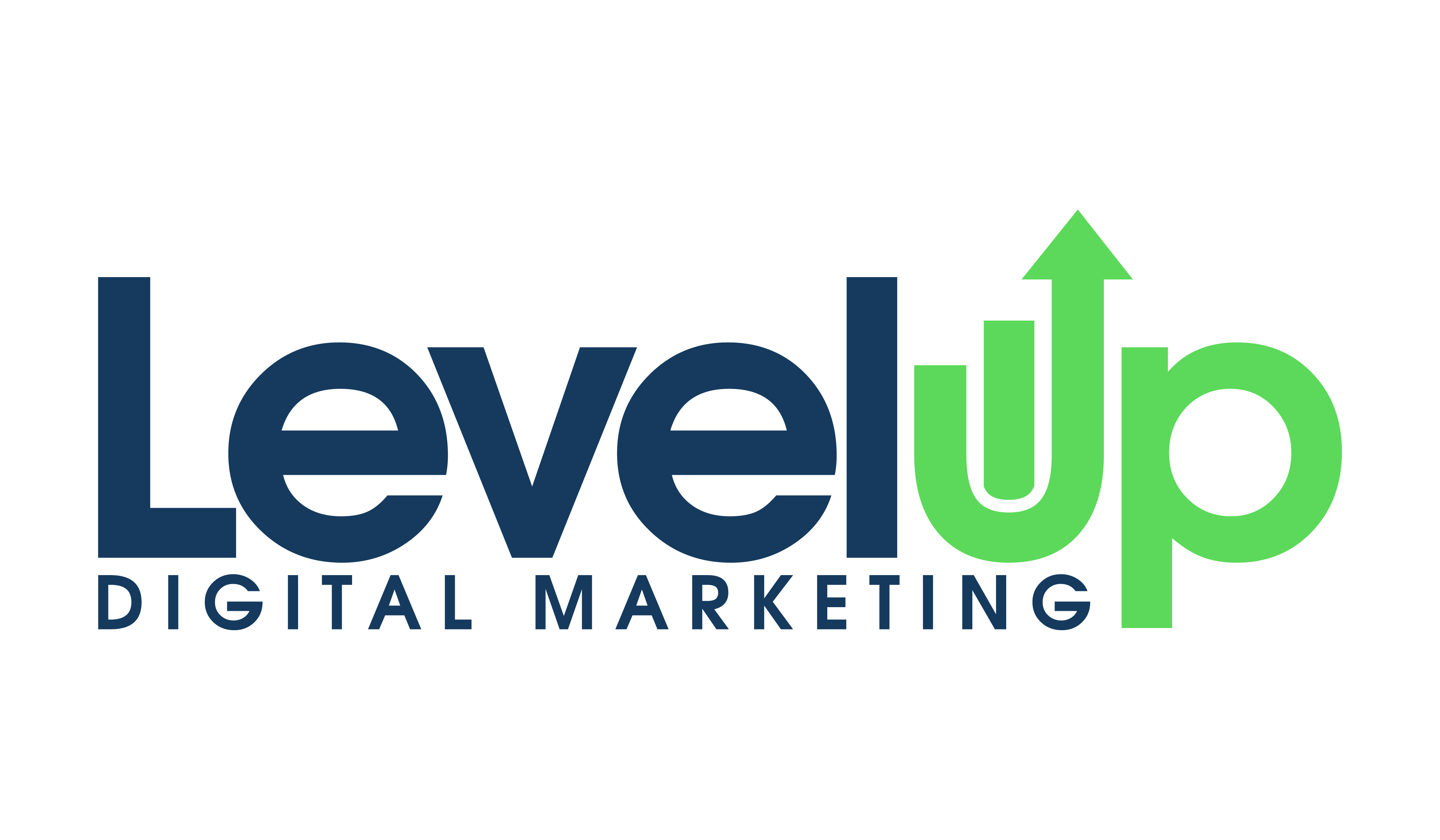 Level Up is a leading edge digital marketing service in Downriver. We deliver revenue-generating results for clients with our customized marketing solutions.
Our team of web designers, SEO specialists, content writers and social media experts want to help you create a winning marketing strategy to help GROW your Local business online.
Come experience the Level Up Advantage over your competition!
Categories: Consulting Services, Digital, Marketing Services, Web Design
Main Contact Name: Ken Brown, Agency Owner
Please login here to update your business.