Kiwanis Club of Taylor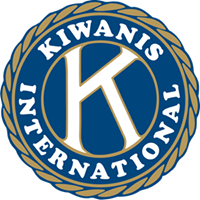 We are a motivated group of volunteers that achieves what one person cannot accomplish alone.
Kiwanis opened its first club in Detroit, Mi in 1915! Taylor is the newest club organized in 2017! Kiwanis partners with various local groups like schools, churches, soup kitchens, food pantry's, Salvation Army, Senior groups, Recreation departments, Fire Departments, Police Departments, etc.
Categories: Clubs, Community Services, Organizations/Non-Profits, Youth Services
Main Contact Name: David Heino, President
Please login here to update your business.