Children with Hair Loss, Inc.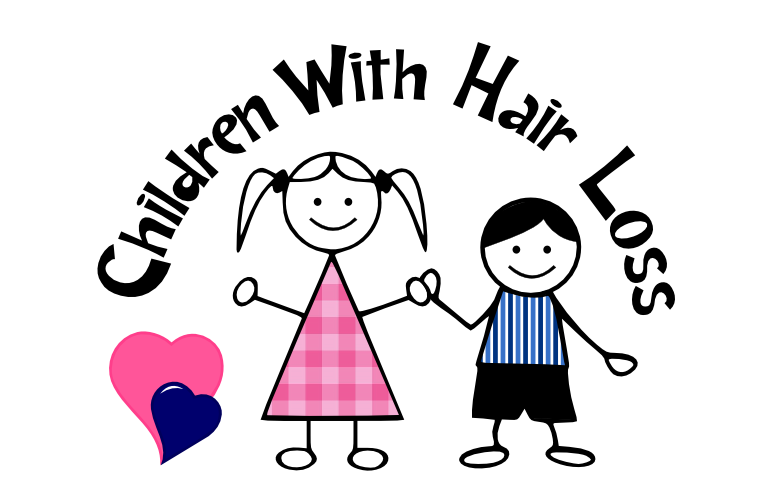 Our organization was created as a resource for all children who have medically-related hair loss. Our goal is to assist as many of these children as possible by improving their outlooks, empowering them with a new degree of self-confidence that will allow them to face the world with renewed self-esteem.
Children With Hair Loss is a 501 (c) 3 non-profit organization that provides human hair replacements at no cost to children and young adults facing medically-related hair loss.  When a child's hair is lost due to Cancer treatments, Alopecia, Trichotillomania, Burns, etc., the painful effects are far deeper than just cosmetic.  Each year, the number of children requesting our hair replacements increases and with your support, we can continue to increase the number of children we are able to help in the future!
Categories: Community Services, Organizations/Non-Profits
Main Contact Name: Regina Villemure
Please login
here
to update your business