Belicoso Cafe,Inc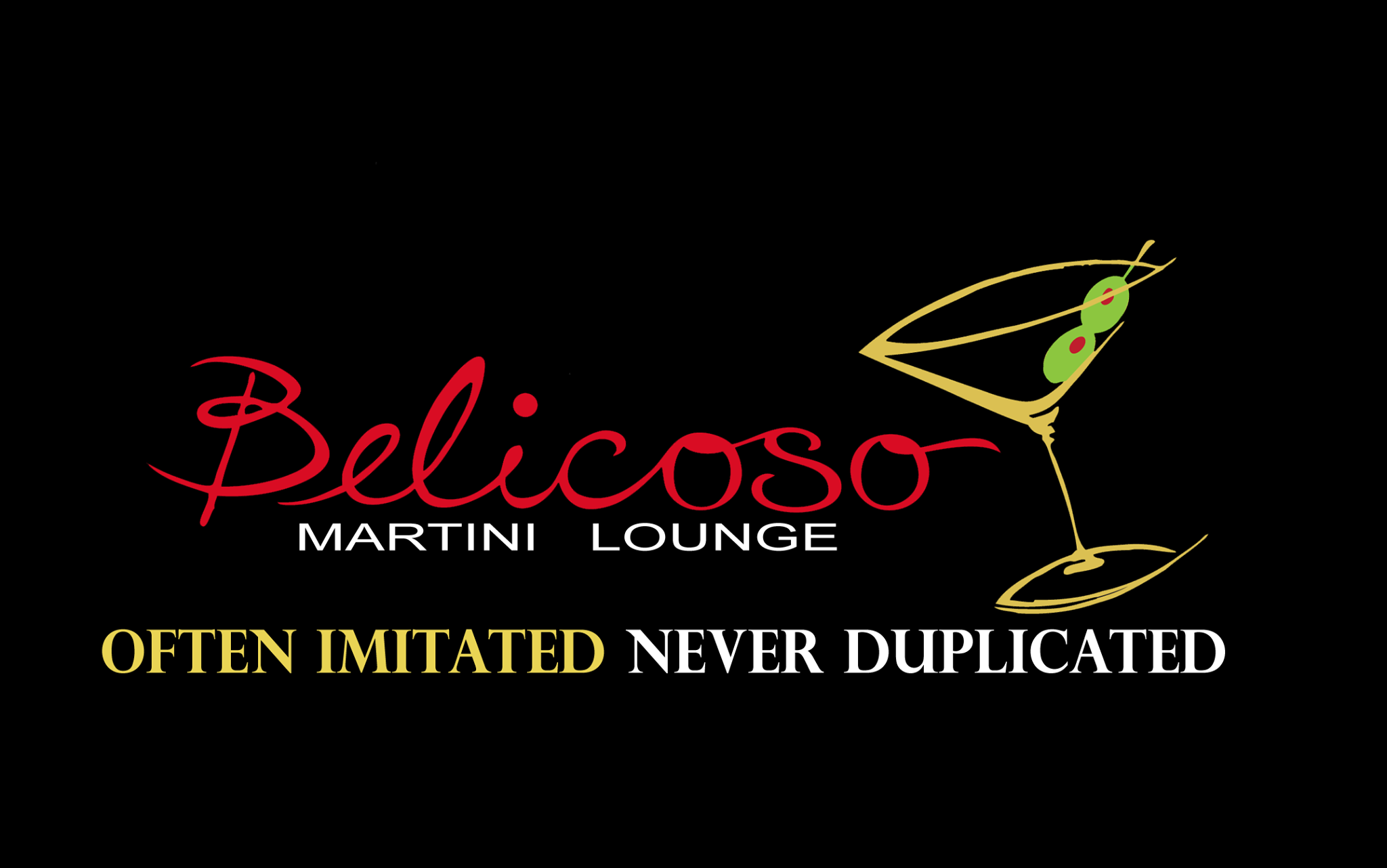 Located in Downtown Wyandotte, Belicoso Cigar Bar has become a wonderful destination.
Featuring a beautiful, warm, comfortable atmosphere, Belicoso Cigar Bar is a sanctuary for lovers of fine cigars and spirits. also offers an expansive selection of cocktails. The perfect setting to enjoy a drink and a fine cigar, Belicoso Cigar Bar is the ultimate oasis for indulgence in life's pleasures. Our friendly, knowledgeable staff and custom-engineered air purification system will guarantee you enjoy the utmost in service, pleasure and relaxation.
Your visit sure will be unforgettable!
Welcome …and see you soon!
Hours:
Monday Thru Thursday Noon Till Midnight
Friday & Saturday  Noon Till 2 am
Open Sunday's Noon Till 10 pm
Categories: Bars/Grill
Main Contact Name: Mark Srour
Please login here to update your business.