Applebee's – TEAM Schostak Family Restaurants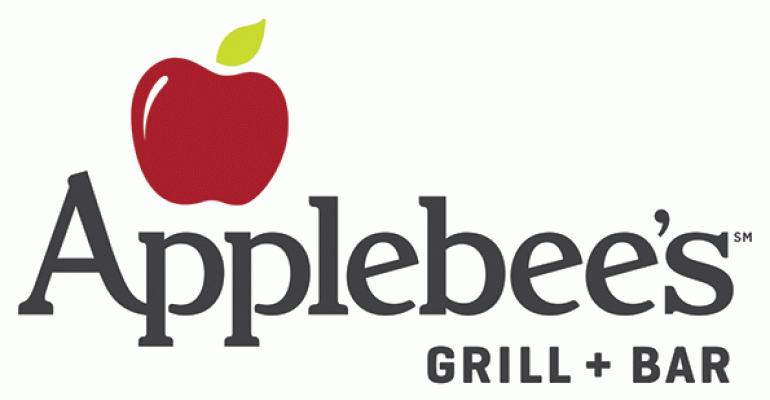 It all started in 1980 in Atlanta, Georgia. Bill and TJ Palmer opened the restaurant that would later become Applebee's. We've grown up a lot since then, with almost 2,000 locations in the U.S. and around the world. Here you will always be welcome – for delicious food, in a neighborhood setting, with attentive service, at a great value.
Categories: Bars/Grill, Restaurants/Cafes/Coffeehouses
Please login here to update your business.