Allure Medical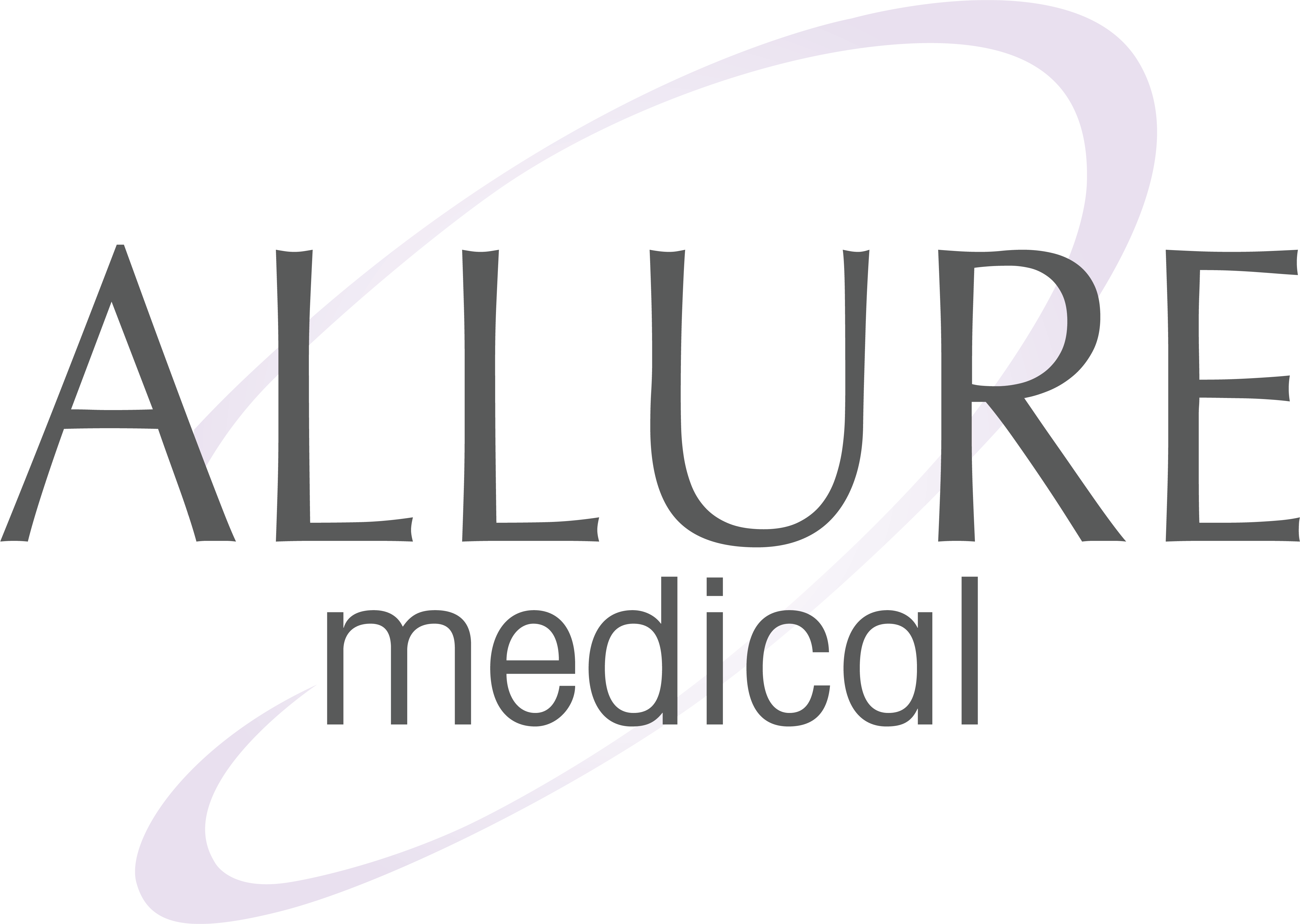 Allure Medical is Metro-Detroit's largest vein therapy, cosmetic surgery and cosmetic enhancement, with five locations including Southgate. Services offered include tremors for varicose veins and spider veins, surgical and non-surgical cosmetic enhancements as well as BOTOX® and fillers.
Categories: Health/Wellness
Main Office
8180 26 Mile Road
#300
Shelby Township, MI 48316
Get Directions
Main Contact Name: Ashley Knott
Please login here to update your business.